Topiary Gardens near me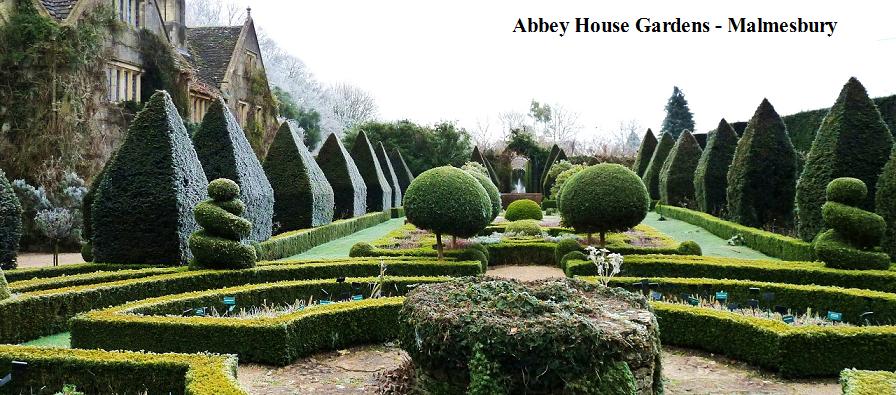 There are many fine Topiary Gardens to visit in England, Scotland, and Wales. European topiary dates from the Roman times and the art can be considered as living sculptures.
In the 1700s many of the topiary gardens were cut down by the designers of the time but they were revived in the 1800s.
Levens Hall in Cumbria is considered feature some of the finest topiary in the world.
We feature some of the best topiary gardens and you can find more by using the search facility at the top of the page.