JOHN BROOKES MBE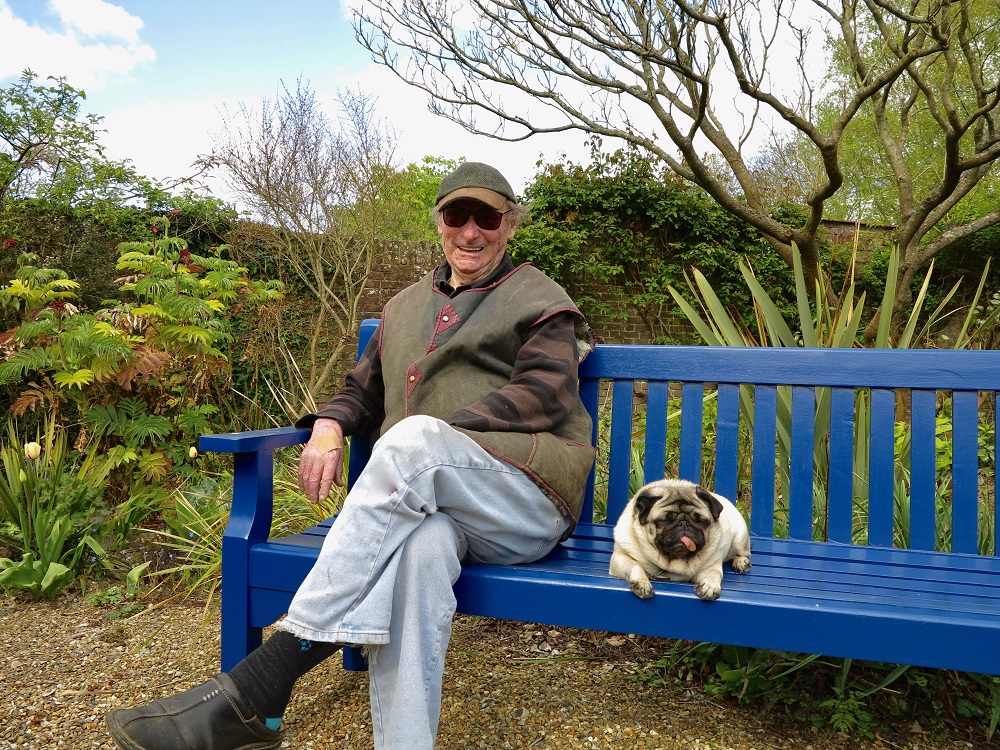 John Andrew Brookes MBE (11 October 1933 – 16 March 2018) was a highly influential garden and landscape designer who is credited with having "made the Modern garden". A Modernist, he started designing in the late 1950s working with Dame Sylvia Crowe, Brenda Colvin, Geoffrey Jellicoe and other notable architects and landscape architects in London. This was the dawn of garden and landscape design for the middle classes in Britain.
Mr. Brookes was deeply influenced by painters such as Piet Mondrian and Ben Nicholsen and brought abstract and modernist principles to garden design. He emphasized the importance of proportion and structure, developing and teaching a design technique called "the Grid". He embraced and promoted the concept that a garden's design should be based first and foremost on the needs of its occupants, repudiating the grand garden traditions which were labour-intensive, expensive, and high maintenance. Perhaps most importantly, he introduced the notion that gardens should be treated as an extension of a home – a room outside, which was the name of his first book on design. Published by Thames and Hudson in 1969 (and reissued in 2007) Room Outside was a greatly influential book that has inspired garden and landscape designers around the globe.
The first independent garden designer to show an exhibition garden at Chelsea (1962), Mr. Brookes overturned convention by creating a garden that depicted a living space associated with an inferred townhouse with seating (the chairs were made of asbestos!), plantings, a pergola, and even an incinerator. Although he won a medal for his exhibition, the garden was controversial and a bit shocking as it was not about plants. There were plants in his design but they served an architectural purpose rather than providing horticultural interest. For John, structure, proportion, and the connection of a garden to its surroundings and the architecture associated with it came first. Plants came last, as he often admonished students and clients alike.
In his Financial Times obituary about Mr. Brookes, Robin Lane-Fox wrote that
"John Brookes "coined the phrase "room outside". It caught his sense of a garden as a usable living space, not a collection of individual plants...It really was he who brought modern principles of design and use into the spaces of smallish private gardens in Britain. He saw plants in terms of form and mass, rather than as individual flowery specimens... He realised that people liked to eat in their "room outside" and he wanted them to overlook a garden that they could easily manage."
Mr. Brookes designed thousands of public and private gardens around the world including the English Garden in the Chicago Botanic Garden, the Barakura Garden in Japan, and College Garden in Westminster. He taught and lectured about horticulture, landscape and interior design as far afield as Japan, Russia, Argentina, Australia, South Africa, the US, and Iran. He was the author of over two dozen books, including Room Outside, The Small Garden, and John Brookes, Master Class, many of which have been translated into other languages. His most recent book, published posthumously by Pimpernel Press in April 2018, is his memoir, A Landscape Legacy.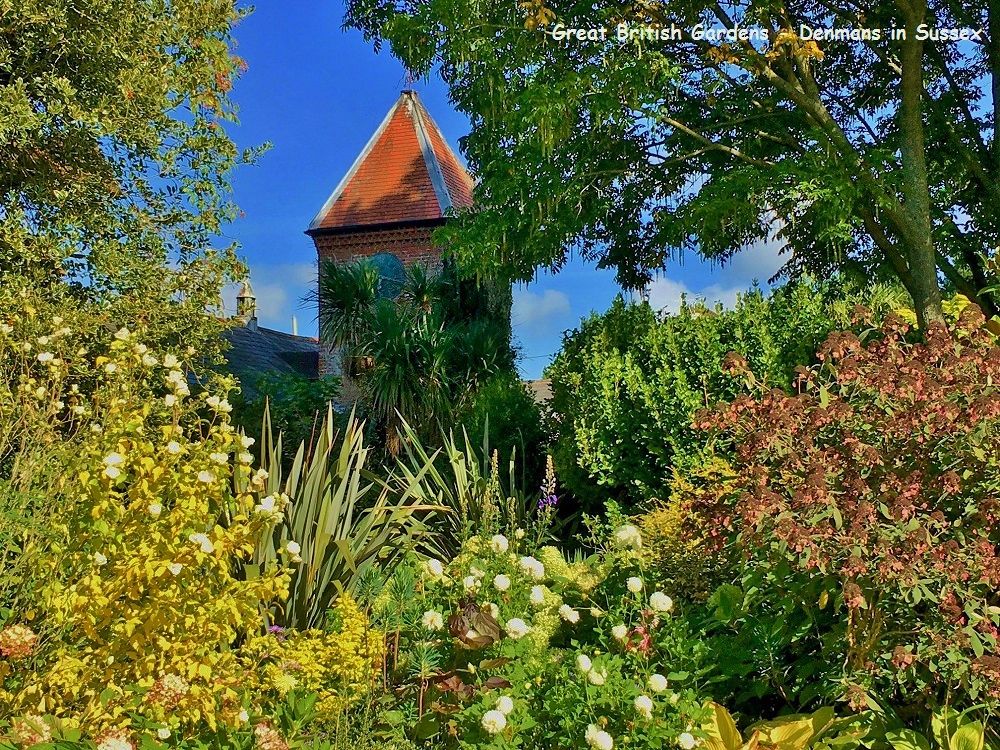 In 2004 John Brookes was made a Member of the British Empire (MBE) for his for contributions to Garden Design and Services to Horticulture. He died on 16 March 2018 at the age of 84. He was still designing for clients in Russia, Harrogate, and Scotland, and gardening at his home of over 35 years, Denmans Garden, in West Sussex. Denmans Garden, known for its gravel gardens, diverse plantings, and unusual style, is open to the public. Please see denmans.org and www.greatbritishgardens.co.uk for more information. There are many gardens in Britain influenced by John Brookes including Little Court near Winchester open under the NGS scheme

This Article written by Gwendolyn van Paasschen