Organic Gardens near me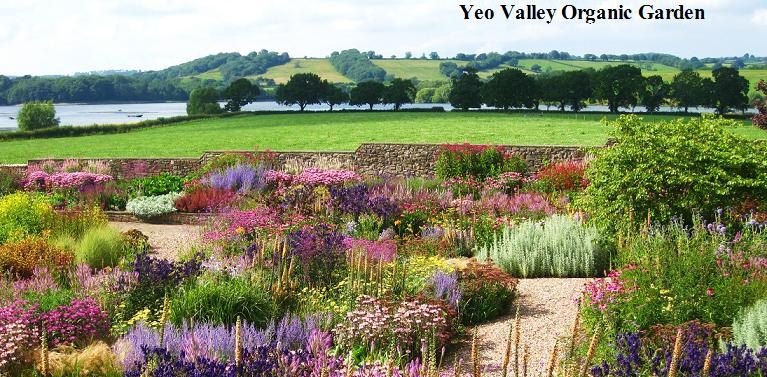 Today there is much interest in Organic Gardening, which has been championed by many including Prince Charles at his Cotswold's residence Highgrove House and Garden. This is now open to the public and is a must visit garden.
There are some beautiful organic gardens to visit around the British Isles where you can pick up ideas and ask about pest control etc.
Many of the organic gardens tend to be more informal with many insects, butterflies and birds.