Family Gardens Days Out near me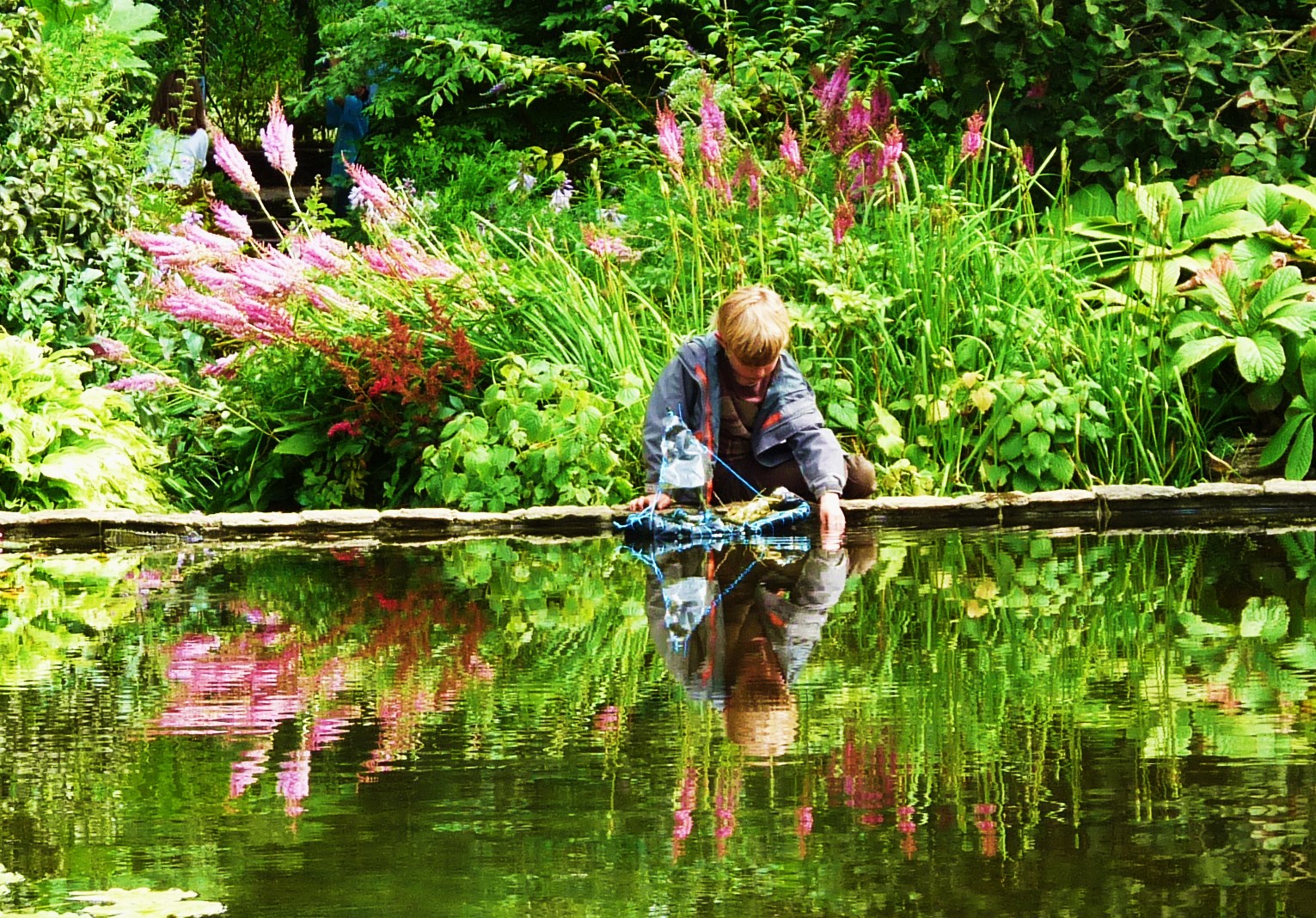 Family Gardens near me and you for a great day out

Let's face it Gardens are generally the last place toddlers want to go - they are best avoided! Just recently we visited a large garden open to the public and there was nothing for the children to do except jump over the borders and play hide and seek amongst the rare shrubs. There was plenty of screaming from both children and parents which I am sure spoilt the day for those seeking a quiet and peaceful afternoon. Do not blame the children though - did they ask to go - I doubt it!
There are however many lovely gardens for families to enjoy through-out the British Isles on a day out, where there are plenty of activities for children, without spoiling it for everyone else. We have listed a selection where you can enjoy a day out with the family. Some of the Gardens will have children's trails, others may have good play areas or perhaps animals. So good luck and enjoy yourselves!
Looking for more Kids Days Out? Visit the Kids Days Out website.