Arts and Craft Gardens near me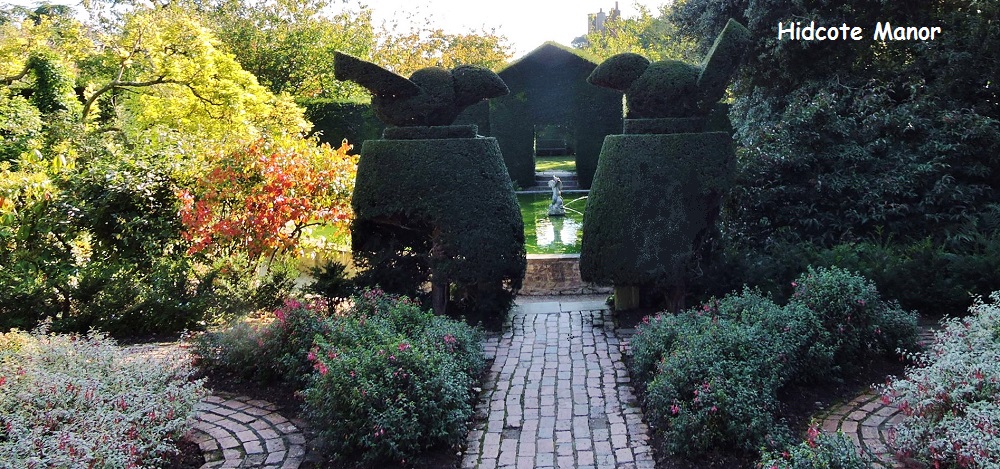 We have over 25 Arts and Crafts Houses and Gardens for you to visit in the British Isles.
William Morris was the main influence of the Arts and Crafts movement (from around 1840) in Great Britain and believed that gardens should be 'well fenced' against the outside world.
We are fortunate to have many Arts and Crafts Houses and Gardens that survive today.
Most of these Arts and Craft Gardens are formal in structure with garden rooms, topiary and colourful plantings. Water can also be a feature with formal pools and rills. Pergolas, summer houses and dry stone walls also feature strongly.
Although we have a section of Arts and Crafts inspired Gardens and Houses to visit, we would love to add more to our list, and if you know one which should be on our guide please let us know.