Aboretums near me and places to visit
Arboretums near me in England, Scotland and Wales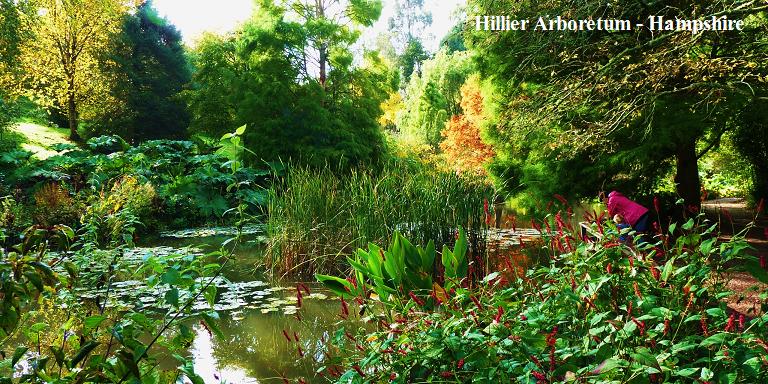 In Britain John Claudius Loudon (1783–1843) a famous landscape gardener of the time was the force behind the establishment of Arboretums, with others following his example later. The arboretum at Derby was one of his most famous commissions.

Today there are many arboretums spread through the British Isles which you can visit, and we feature the best. There are also many smaller ones incorporated into gardens where tree collecting has become popular.

You can find these by using our search facility at the top of the page.