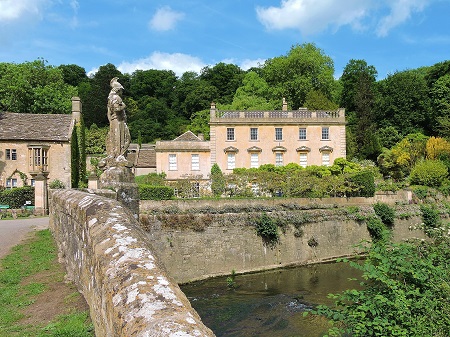 Harold Ainsworth Peto was the eighth child out of fourteen, born to Sir Samuel Morton Peto and his wife, of Somerleyton Hall in Suffolk.
Sir Samuel ran a building business left to him and a cousin by their uncle. It was very successful due to the construction of such projects as the Reform club, Lyceum, Nelson's Column and the new Houses of Parliament, and made Sir Samuel a millionaire.
The Peto family home, Somerleyton Hall was built in 1846 where Harold was to spend the first ten years of his life.
Harold Peto was educated at Harrow and began his career by training & qualifying as an architect. In 1871 he went into partnership with Ernest George. Theirs was a popular and successful practice, employing assistants such as Edwin Lutyens, Guy Dauber and Herbert Baker.
In 1892 after 21 years, the partnership was dissolved, due to Harold's increasing disenchantment with London , on the condition that he would not practice architecture in the UK for the next 15 years. From here his career in garden and interior design began. A long admirer of Italian Renaissance, this influence could be seen in his architectural work, and he travelled frequently to Italy.
Harold Peto took on a number of commissions including the gardens at
In 1899 on a visit to Iford Manor, Harold found the ideal setting for his style and interests. With a collection of architectural treasures bought on travels to Italy, Spain and France, Harold set about creating a truly beautiful, peaceful haven.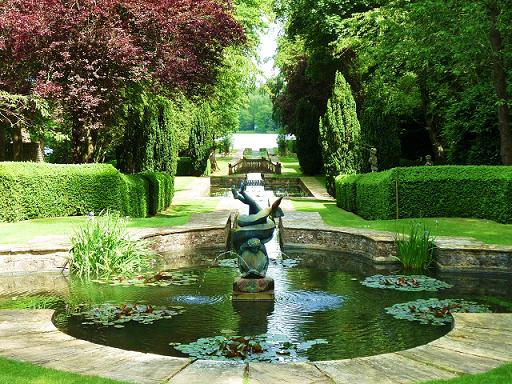 A man of exquisite taste, with a talent for placing objects sympathetically to their surroundings, his work at Iford led to many more commissions. One of the best promoters of Italian renaissance, Harold was also influenced by the Arts and Crafts period although his work was structured rather than informal. Harold softened his structures with plants in the manner of Gertrude Jeykll and William Robinson, who thought well of his designs. Jekyll illustrated Harold's work in her book on Garden Ornament.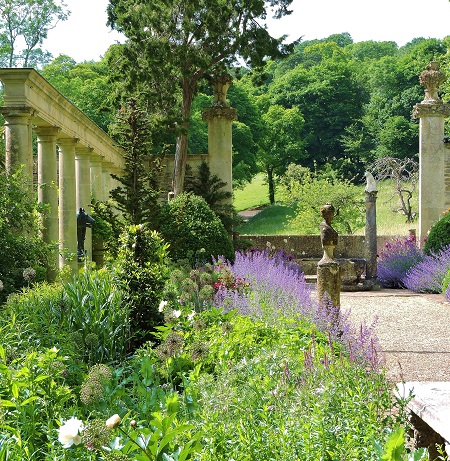 Harold Peto created some of the finest gardens in England, inspired mainly by the Italianate style but always in sympathy with the surrounding English countryside. Harold Peto wrote one book during his life, 'The Boke of Iford'.