Landscape Gardens to visit near me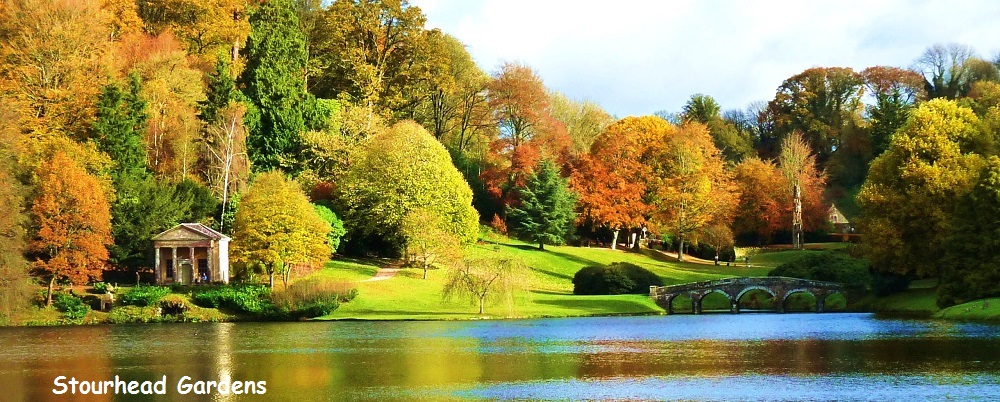 The Lanscape Garden Movement appeared around 1720. To some it was an act of vandalism which destroyed many formal gardens, but to others it was one of the greatest eras of Gardening in Britain's History.
Capability Brown was seen as the most influential of the Landscape Gardeners but there were many more. Stourhead Garden in Wiltshire for instance was designed by a Banker - Sir Henry Hoare.
We list the best of the Landscape Gardens to visit in England, Scotland and Wales.