List of Botanical Gardens in England Scotland and Wales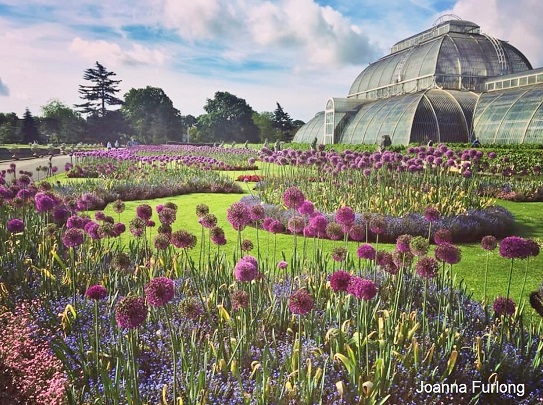 List of Botanical Gardens in England, Scotland and Wales. (image Kew Gardens)

Botanical Gardens have been created for the collection of plants , for conservation, preservation, with displays which can be seen by the public.
The gardens may display plants and plant collections from all over the world, and may have greenhouses with different zones from tropical to arid.

One of the oldest botanical gardens in England is the Oxford University Botanic Garden which was founded in 1621. It a great place not only for the Garden student but also for those who love visiting gardens.

The most well known Botanic Garden in the United Kingdom is Kew Garden, London founded in 1840 with the largest glasshouse in England, and a cllection of more than 50,000 plants.