Cottage Gardens near me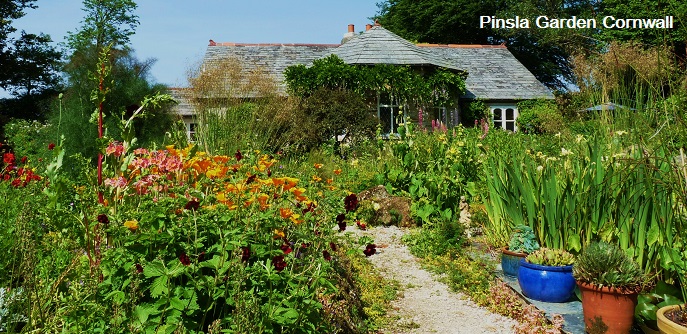 There is nothing that reflects the beauty of Britain quite like the quintessential cottage garden. Our guide features some of the most enchanting cottage gardens that England, Scotland and Wales have to offer, but how does one define a cottage garden?
The cottage garden is English in origin, the history of homely and functional gardens goes back many centuries, but the cottage garden as we know it was reinvented in 1870's England as a reaction to the more structured estate gardens and their formal designs. The cottage garden, usually connected to a charming house or cottage, is primarily informal in style, features traditional materials and displays a mixture of shrubs, small trees, annuals, roses and climbing plants with herbaceous borders. Often the garden will be looked after by the owners of the property, but perhaps with a little help depending on the health of the owner.
A cottage garden relies on character and charm rather than structure and rules. You never know what you will discover in a cottage garden, there may be different areas to explore often including a lawn, a wildlife pond, a well used vegetable patch and herb garden, places to sit, as well as a greenhouse and potting shed. The cottage garden always attracts a wealth of nature, butterflies, birds, insects and even frogs and toads will be heard and seen. Finally, the one defining feature of the cottage garden is that it should make the owners and visitors smile!'
Andrea Macmillan.