WAFA 2020 Held once every three years, the World Association of Flower Arrangers (WAFA) showpiece event has established itself as the premier event for anyone with an interest in flower arranging and floral art.

Previous shows have been based in Dublin and Barbados and in 2020 it moves to the vibrant city of Jaipur in India, giving us the opportunity to combine our day at the show with visits to some of India's most iconic locations and sumptuous gardens. We begin in Delhi, where we will have the rare opportunity to visit the Mughal gardens at Rashtrapati Bhavan (formerly Viceroy House), which are only ever open in February; enjoy the teeming bazaar and explore the Lodi Gardens, which have elements of early Mughal garden design and were later developed into a flower garden by the wife of the Governor-General. From here we transfer to Agra, where we will visit the gardens at Agra Fort and Mehtab Bagh and, of course, the Taj Mahal – an unmissable sight.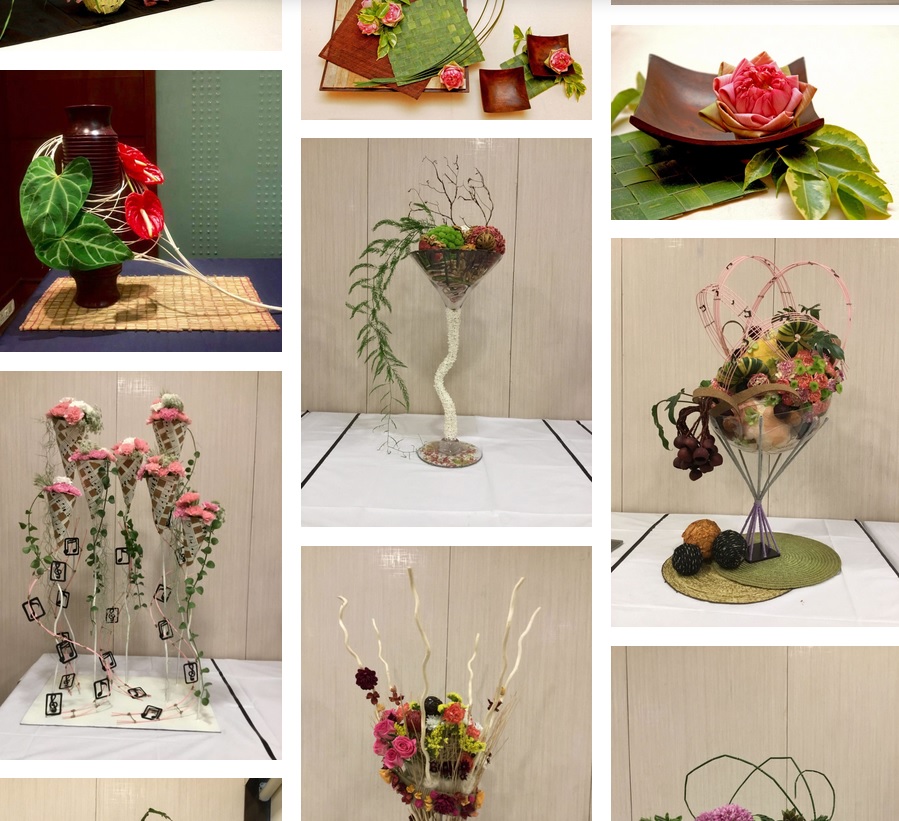 We also explore the magnificent Amber Fort, the fascinating step well at Abhaneri, the elegant gardens of Rambagh Palace and the many sights of Jaipur itself.
The Show itself will include flower-arranging demonstrations and lectures along with magnificent displays of floral art created by professional, amateur and novice flower arrangers from all around the world and promises to be a particularly colourful and enthusiastically hosted affair.
This holiday will be an absolute feast for the senses, in colour, scent and sound.
Led by Trevor Edwards Award Winning Garden Designer, Writer and Broadcaster Trevor Edwards in one of our busiest and most popular garden Tour Managers, and has led many garden tours around the world.

From £1995 - Order your brochure now quoting WAFA