How to find a colourful Garden to visit near you this Easter. We can help!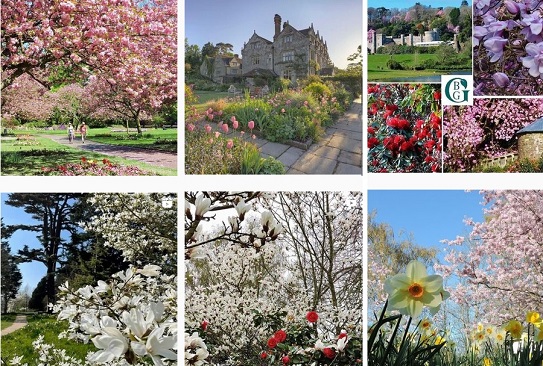 Easter is a great time to visit gardens over the Easter Holiday Period. However, many gardens will not be starting to look their best until mid-May.
We can help you find gardens which will be colourful by using the Seasonal Categories on our Home Page as follows:
· Tulips
· Rhododendrons – plus Magnolias, Rhododendrons, Camellias
It is also a great time to visit Arboretums, many of which will have great displays of blossom.
Our top choices around the country include:
Gardens in Cornwall
Bodnant Garden, Wales
Forde Abbey, Somerset
Hillier Garden and Arboretum, Hampshire
Sussex Gardens – Borde Hill, High Beeches Garden, Ramster Gardens, Leonardslee Gardens, Sheffield Park
Batsford Arboretum – Gloucestershire
Savill Gardens, Berkshire
Inverewe Gardens, Scotland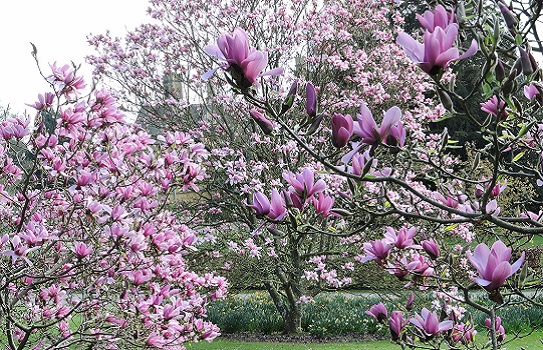 If you are looking to take an Easter Break we feature hotels throughout the British Isles near to the Gardens you plan to visit.
We hope that you enjoy your visits and welcome any feedback from them!