Great British Gardens News
Should I take garden photos in Black and White and should I include people?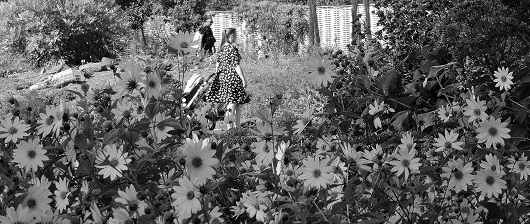 After many years at its base in Longrock, Penzance the National Dahlia Collection has moved. Find out more about this wonderful collection!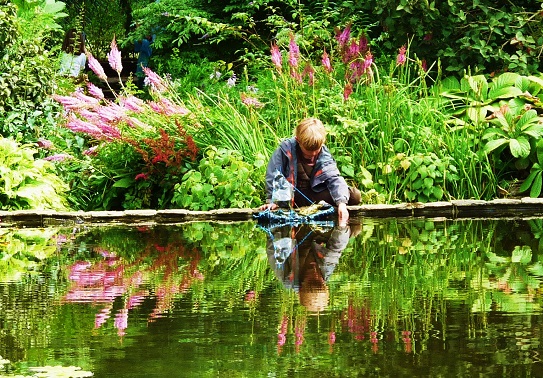 Why not join the National Trust and enjoy free days out with the children at hundreds of places throughout the UK.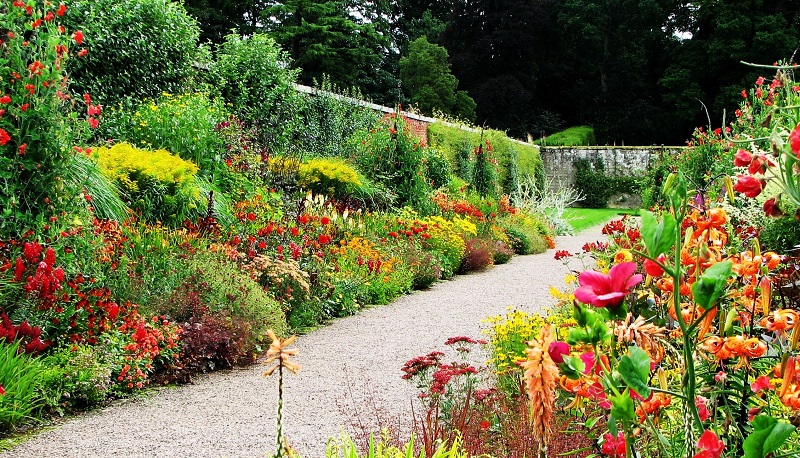 Are Garden Holidays in the UK safe?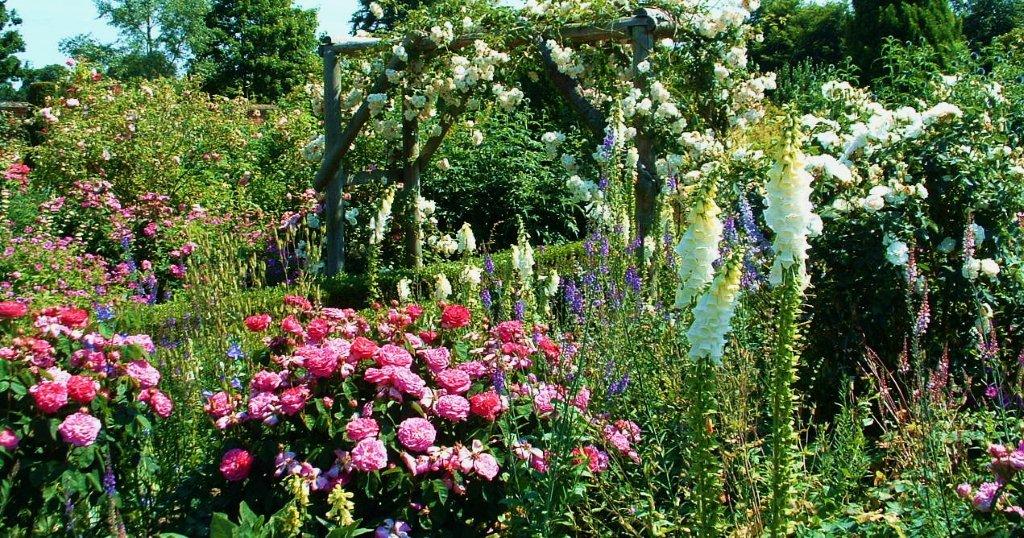 Here at Great British Gardens we are looking forward to the Rose Season when there will be brilliant displays in gardens across the country.
Find out the best Rose Gardens to visit in your area.