Woburn Abbey Garden, and places to stay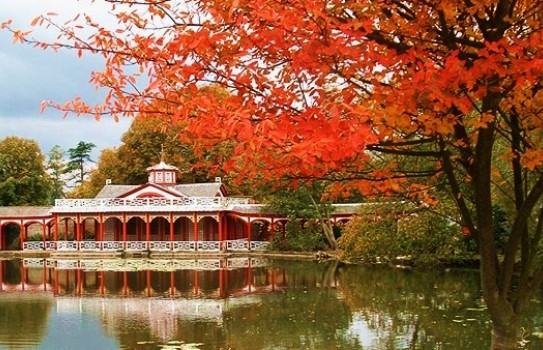 Woburn Abbey Garden, and places to stay
The Gardens at Woburn Abbey were designed by Humphry Repton
Come and visit Woburn Abbey Gardens. WATCH US GROW - When the 6th Duke inherited Woburn he commissioned Humphry Repton (1752 - 1818), the famous landscape gardener, to produce designs for improving the gardens and park.
Many of the features you will find in the Woburn Abbey Garden are based on Repton designs, although others are attributed to Henry Holland and Sir Jeffry Wyattville, and some are new designs created by the current team of gardeners. The gardens are continuously changing and developing and we hope that you will visit us again and again to watch us grow.

2022 - Woburn Abbey and Gardens are undergoing a major renovation and are closed. It is the largest renovation for more than 50 years. They will reopen in Spring 2022.
Contact
E-Mail:

This email address is being protected from spambots. You need JavaScript enabled to view it.

Website: Woburn Abbey
Address
Street: Woburn Abbey
Postcode: MK17 9WA
City: Woburn
County: Bedfordshire
Garden Location on a Map