Gardens to visit in Hertfordshire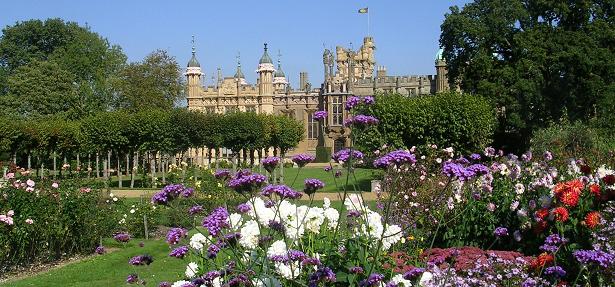 Hertfordshire is home to some fine historic houses and manor. There are also lovely gardens to visit in this county including some less well known gardens like Chenies Manor.
Close to London and great for one of your days out.

The gardens are close to St Albans and Welwyn Garden City.